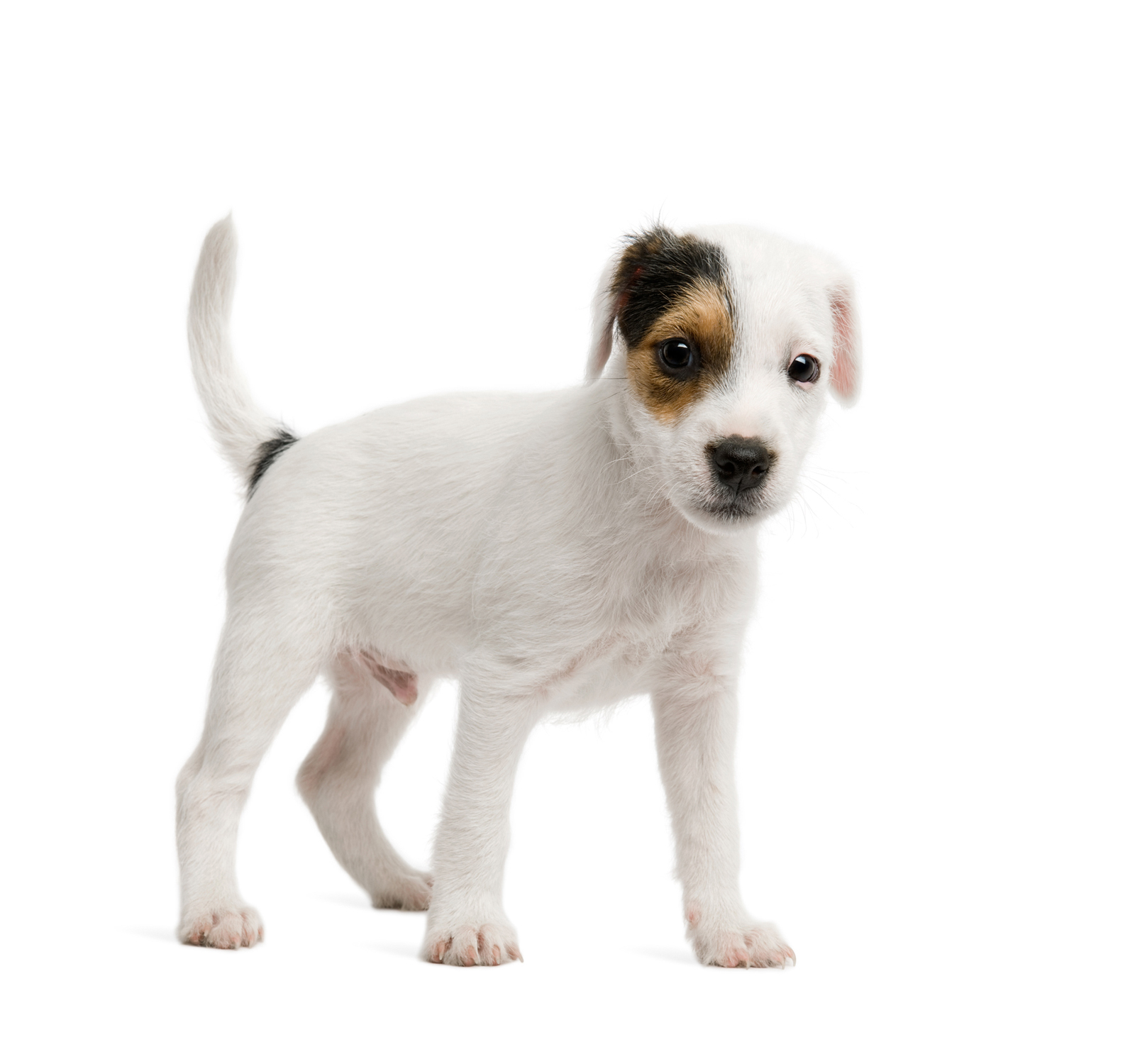 The Best Care For Your Best Friend
Wagging Tails Pet Care doesn't just believe that your pet is family, we act like he or she is part of our own family.

"What began as a way for me to enjoy being with pets while periodically helping out family and neighbors when I was in high school has evolved into a full-time small business where my animal-loving team mates and I have gotten to know many wonderful pets and their owners. It is our pleasure to serve you. Thanks!" "
Frequently Asked Questions
If you can't find the answer to your question or have a general question or comment about this website please contact us.
Yes, we are insured and bonded. We can present this documentation if requested.
Feel free to shoot us an email, text, or call us.
We do have a cancellation policy to benefit our dog walkers and pet sitters. With last minute cancellations, we ensure that our staff still gets compensated. Our Staff would greatly much appreciated cancellations before our deadline so they could have a better sense of what their work schedule is like.
Dog Walking
We require clients to cancel visits by 8:00 PM one calendar day prior to service for any dog walk. Lack of timely notice may result in charges.
Pet & House Sitting
We ask clients to cancel visits 48 hours in advance of services. Lack of timely notice may result in charges.
We have implemented two methods of electronic payment with Chase QuickPay and Venmo and we always accept checks and cash as well.
Of course! We always love getting referrals! If you refer a new client to us, we will thank you after their fifth paid walk with a free dog walk or pet sitting visit.
For the following holidays, there are no scheduled visits or services performed unless requested and approved in advance. Services on these days are subject to our holiday pricing.
New Years Day
Easter
Memorial Day
Independence Day
Labor Day
Thanksgiving
Black Friday
Christmas Eve
Christmas Day
If you have any questions, please contact us.
Professional Pet Care
Everyone at Wagging Tails loves pets! That's why we are so good at what we do – providing the affection, attention, and care your pet deserves when you can't be with them.